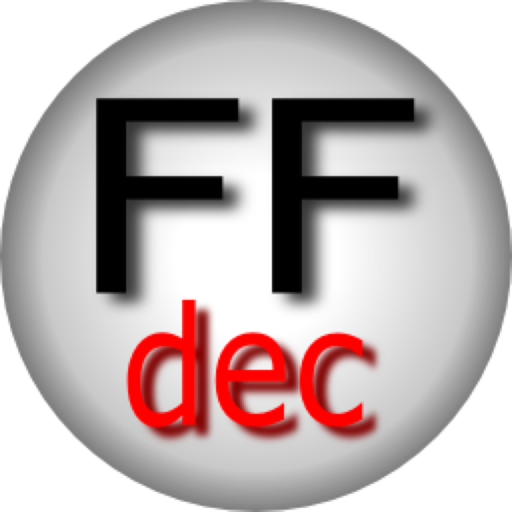 Программа JPEXS Free Flash Decompiler – на мой взгляд, это один из лучших инструментов для декомпиляции файлов SWF в настоящее время. Программа позволяет легко извлекать из файла SWF изображения, скрипты, формы, звуки, шрифты, кадры, спрайты, текст и прочее содержимое доступное только в исходнике флеш-проекта. Кроме декомпиляции SWF файла программа может конвертировать SWF в FLA. Используя программу JPEXS Free Flash Decompiler вы сможете редактировать код ActionScript, заменять картинки, текст, редактировать и добавлять шрифты и другие встроенные объекты SWF.  Импортировать SWF в XML. Программа с поддержкой русского языка и с удобным пользовательским интерфейсом.
Exporting scripts, images, shapes, movies, sounds, fonts…
SWF to FLA conversion
SWF to XML export and import again
Various output formats like SVG or HTML5 Canvas
Displaying ActionScript source code.
Experimental direct editing of ActionScript source
Editing via assembler source
Integrated ActionScript debugger – step, breakpoints, set variables
Both ActionScript 1/2 and AS3 support
Clicking decompiled source highlights P-code associated instruction and vice-versa
Replacing images, editing texts, fonts and other tags
Displaying SWF resources (shapes, sprites, fonts, buttons…)
Editation of instance metadata
Hexadecimal dump view with color hilighting also available
Built-in proxy server for editing SWF files which come through it
Java based code which supports multiple platforms
Multilanguage support (language list)
Can decompile some kinds of obfuscated code too.
Open SWF files hidden in loaders (AS3,Windows)
Сайт программы: https://www.free-decompiler.com
Система: Windows All
Поддерживаемые языки: русский
Лицензия: freeware (бесплатная )
Не смотря на то, что программа бесплатнаи доступна на сайте разработчика, я выкладываю портативную версию от автора у себя на сайте. Чтоб хороший инструмент был всегда под рукой. Удачных работ!